Elisa Raamat
New design concept for a subscription-based reading app for books in estonian.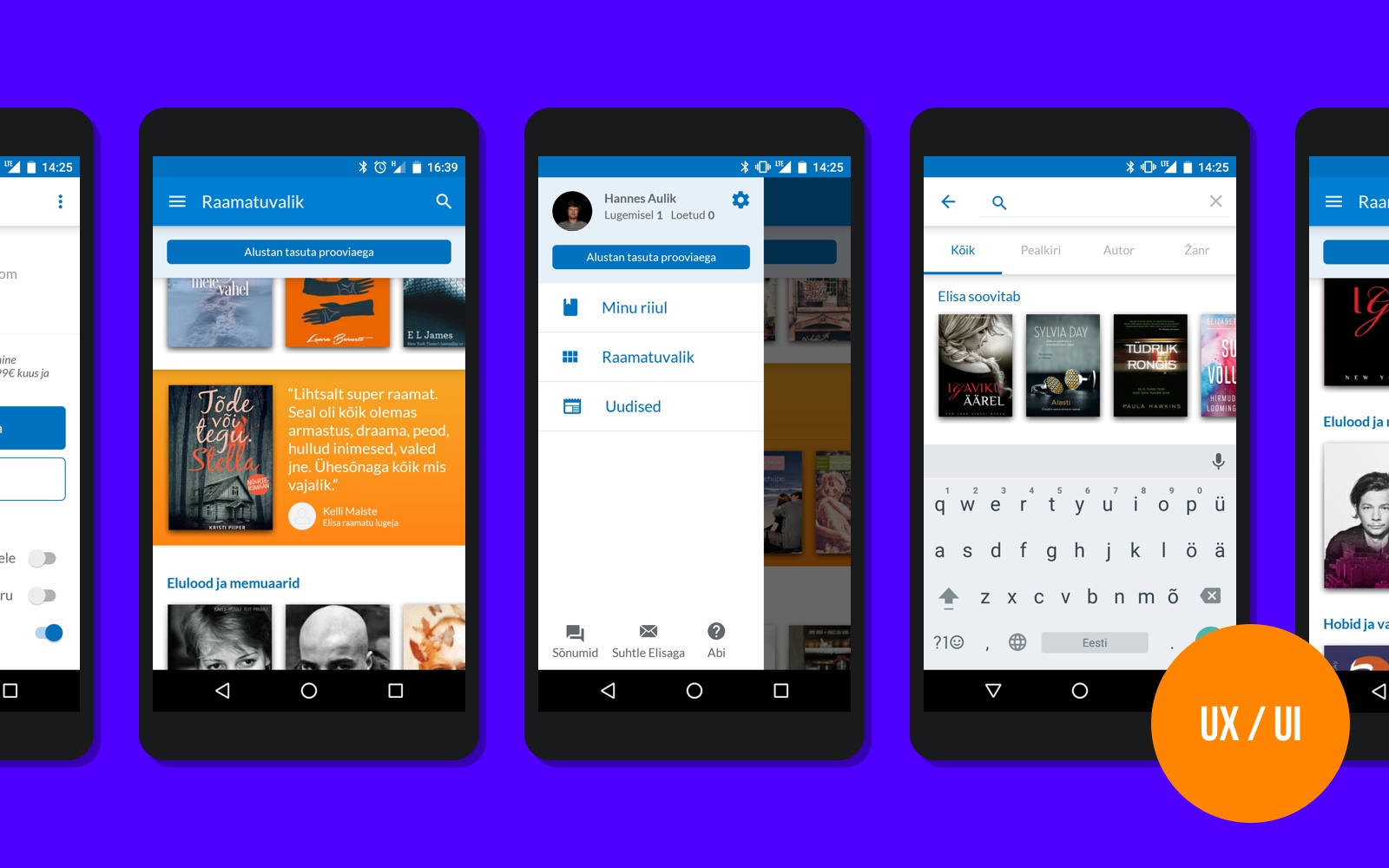 Olerex App
Design for an app that improves the life of a regular Olerex customer.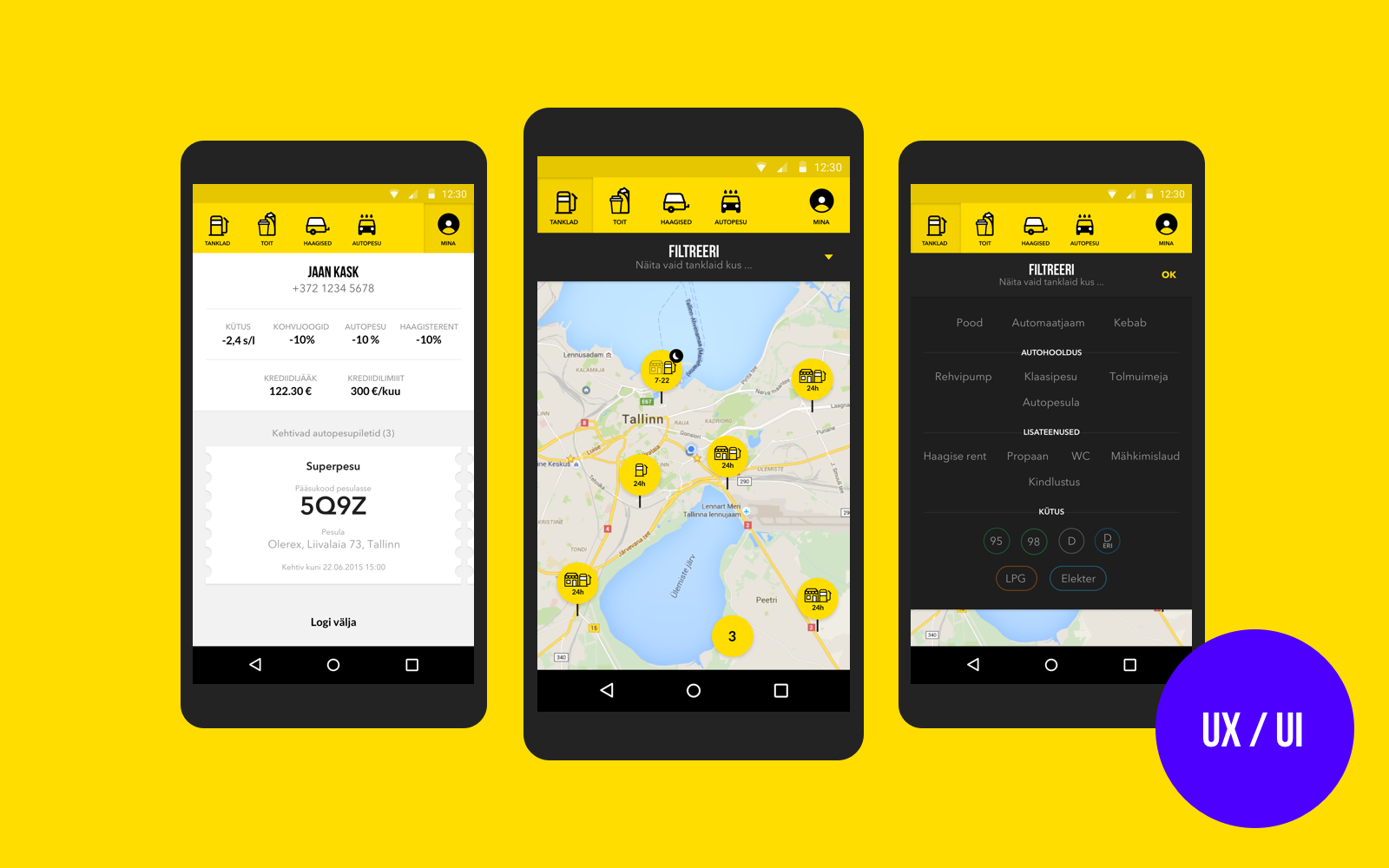 OPnGO App
Parking in Paris, from an app. On-the-street and in parking houses. Park on the go or book a spot. Resumed the design concept of client's previous design partner and built out and improved everything that was missing or lacking.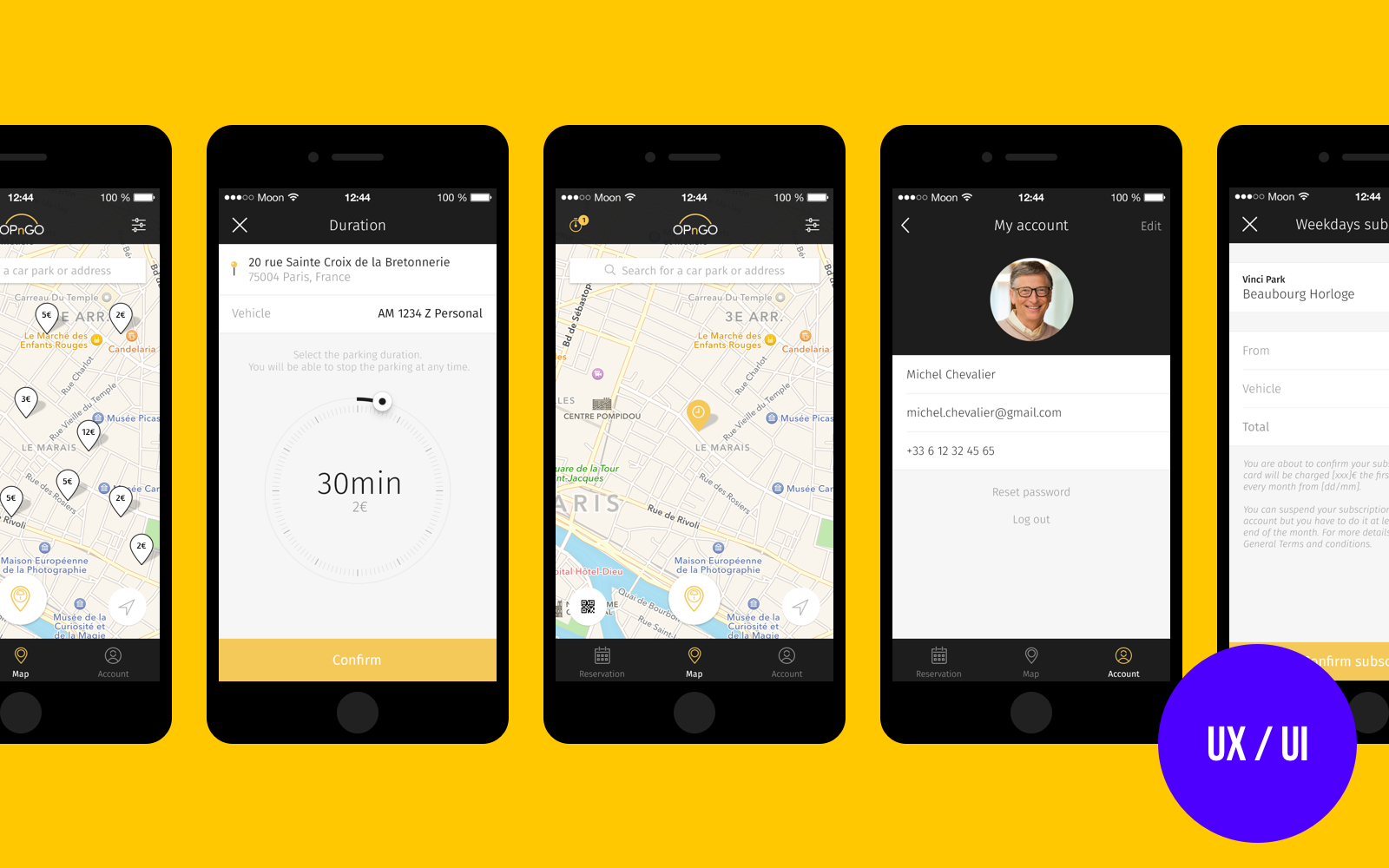 Yoga
Resumed the work of client's previous design partner.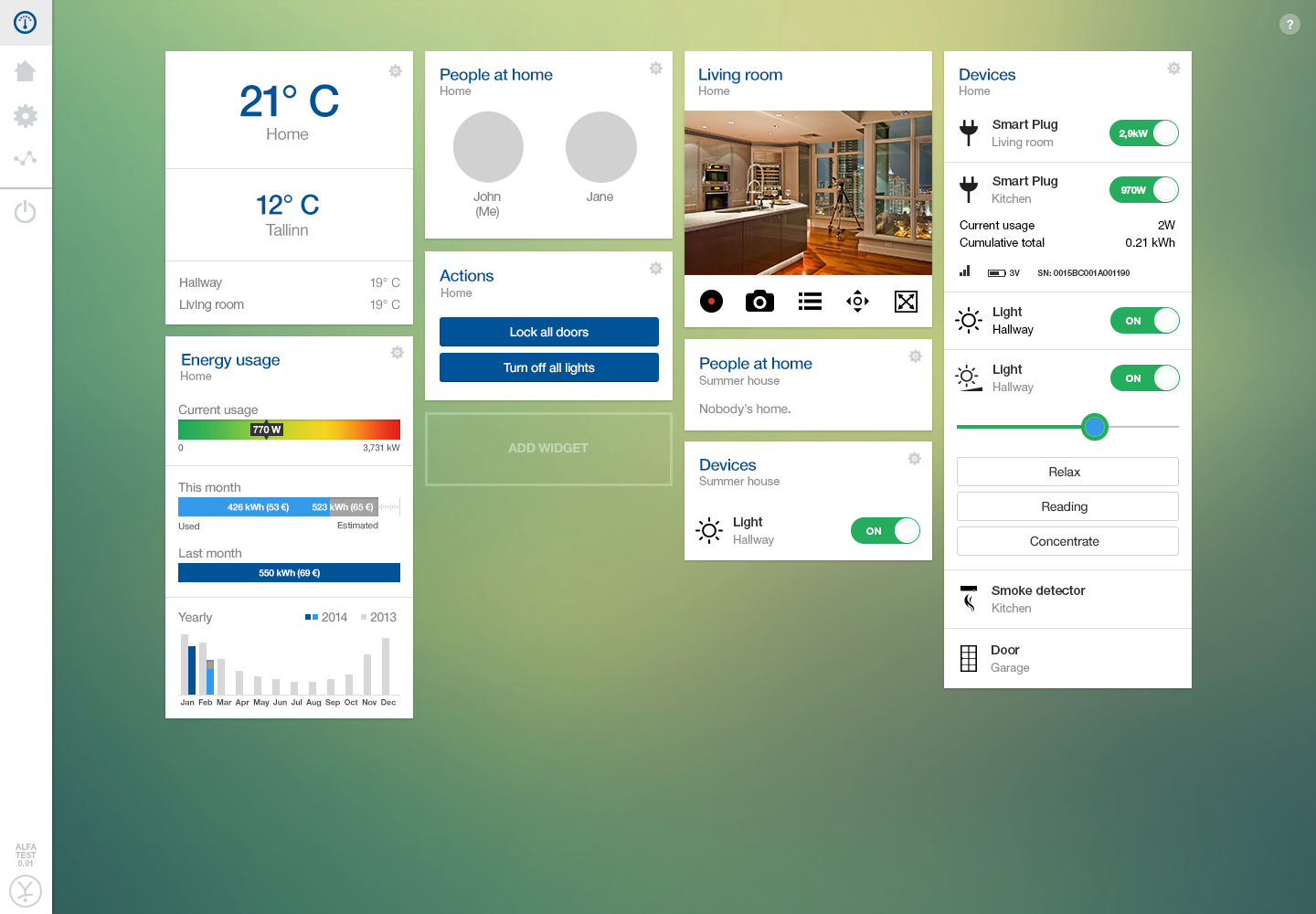 Rand & Tuulberg
Logo and branded materials.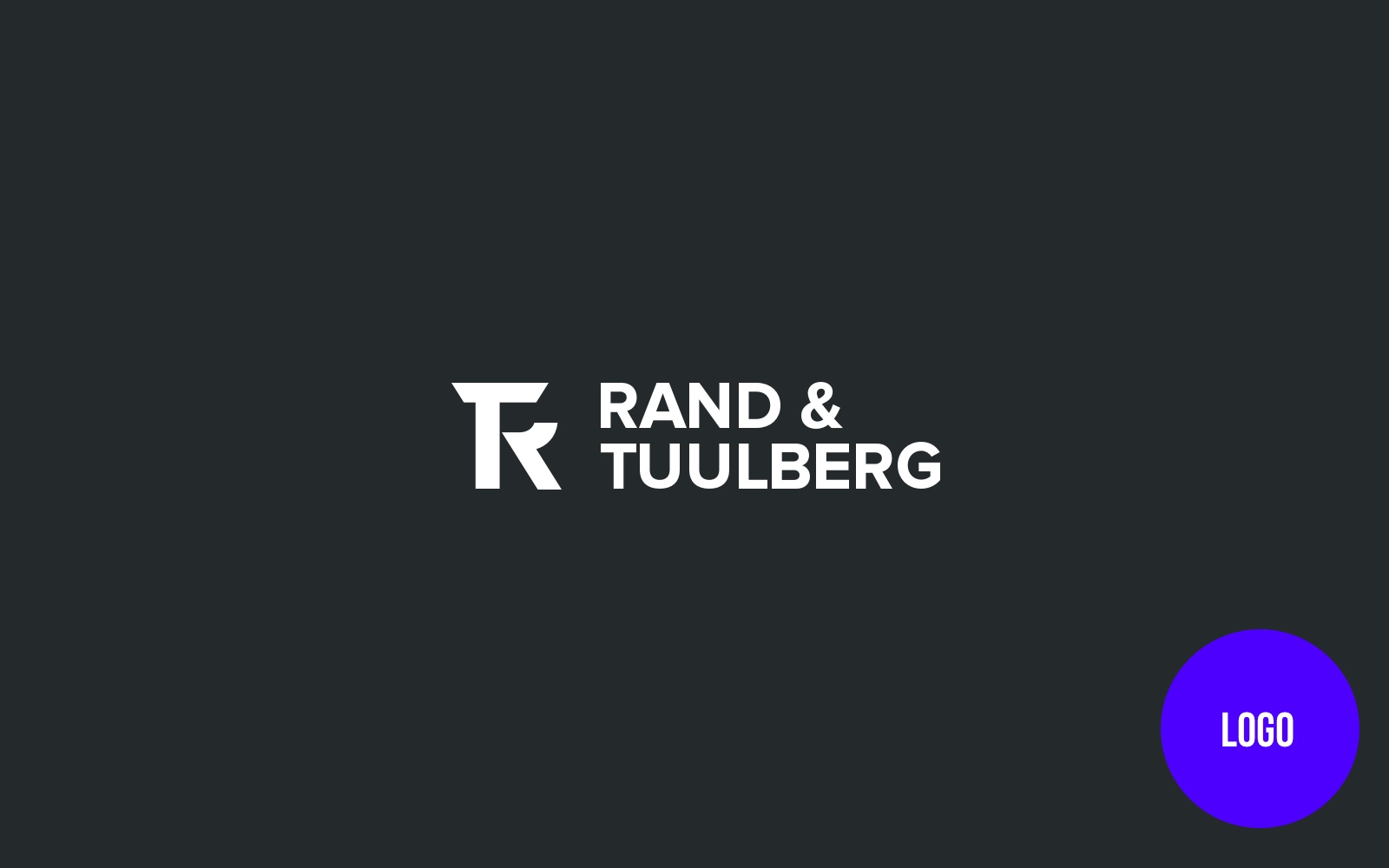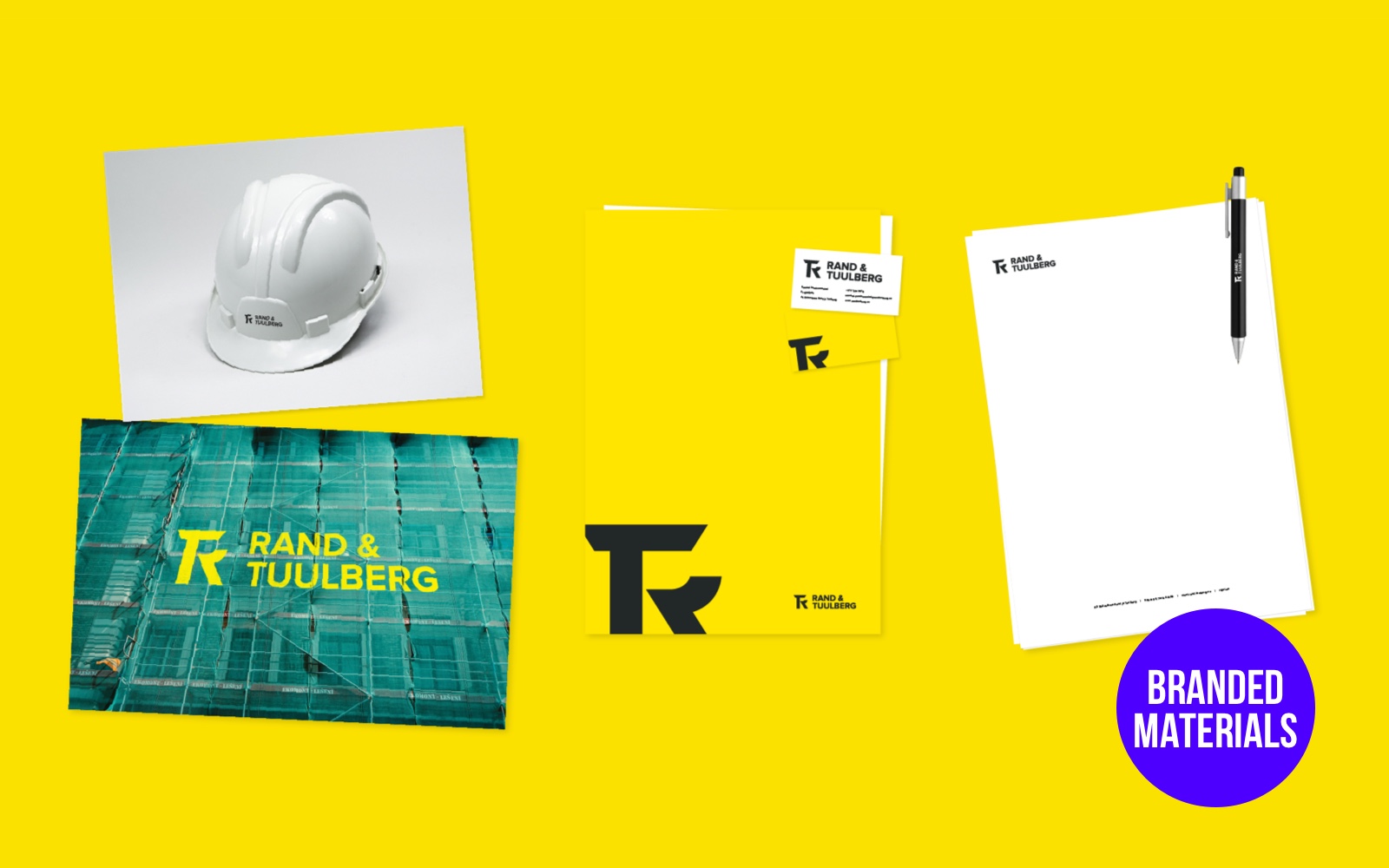 Skeleton
Logo and branded materials.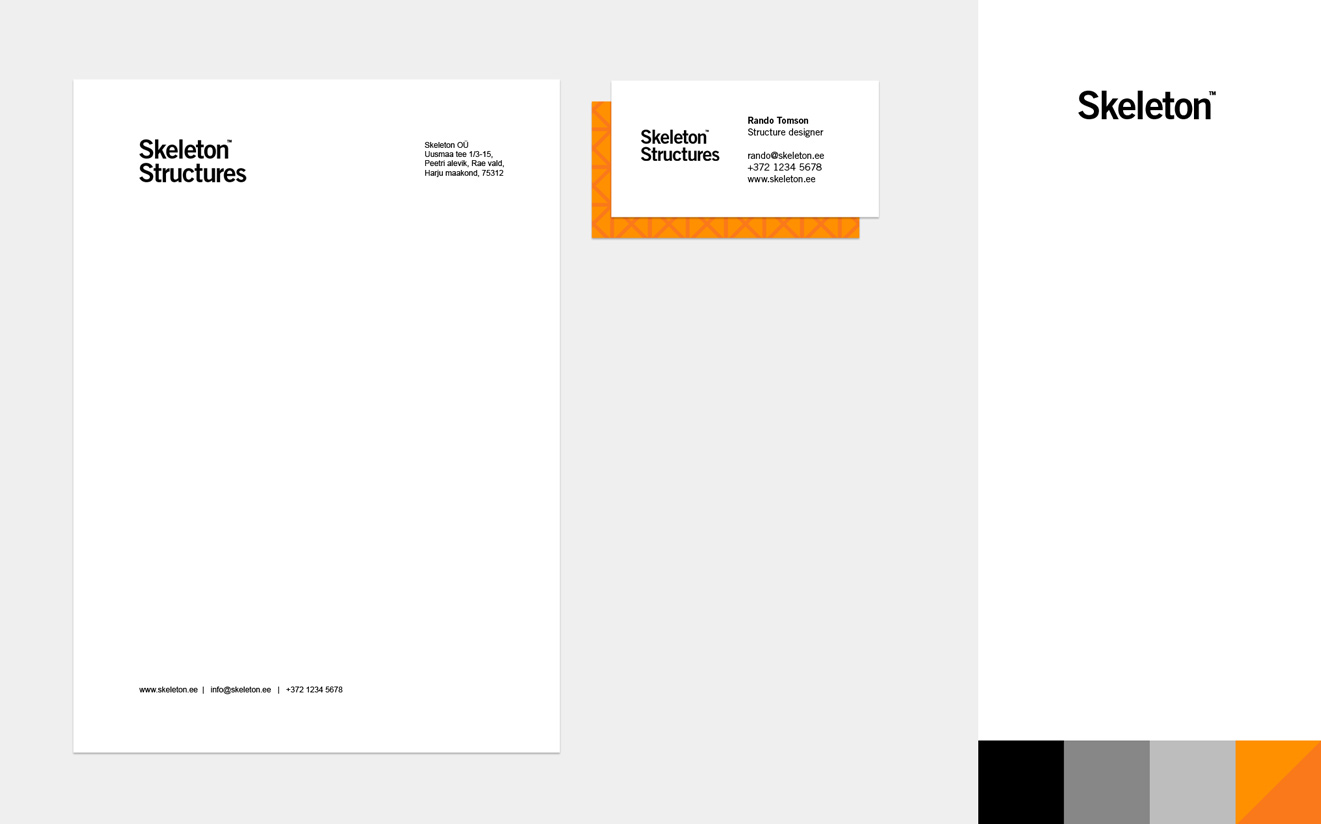 Beer labels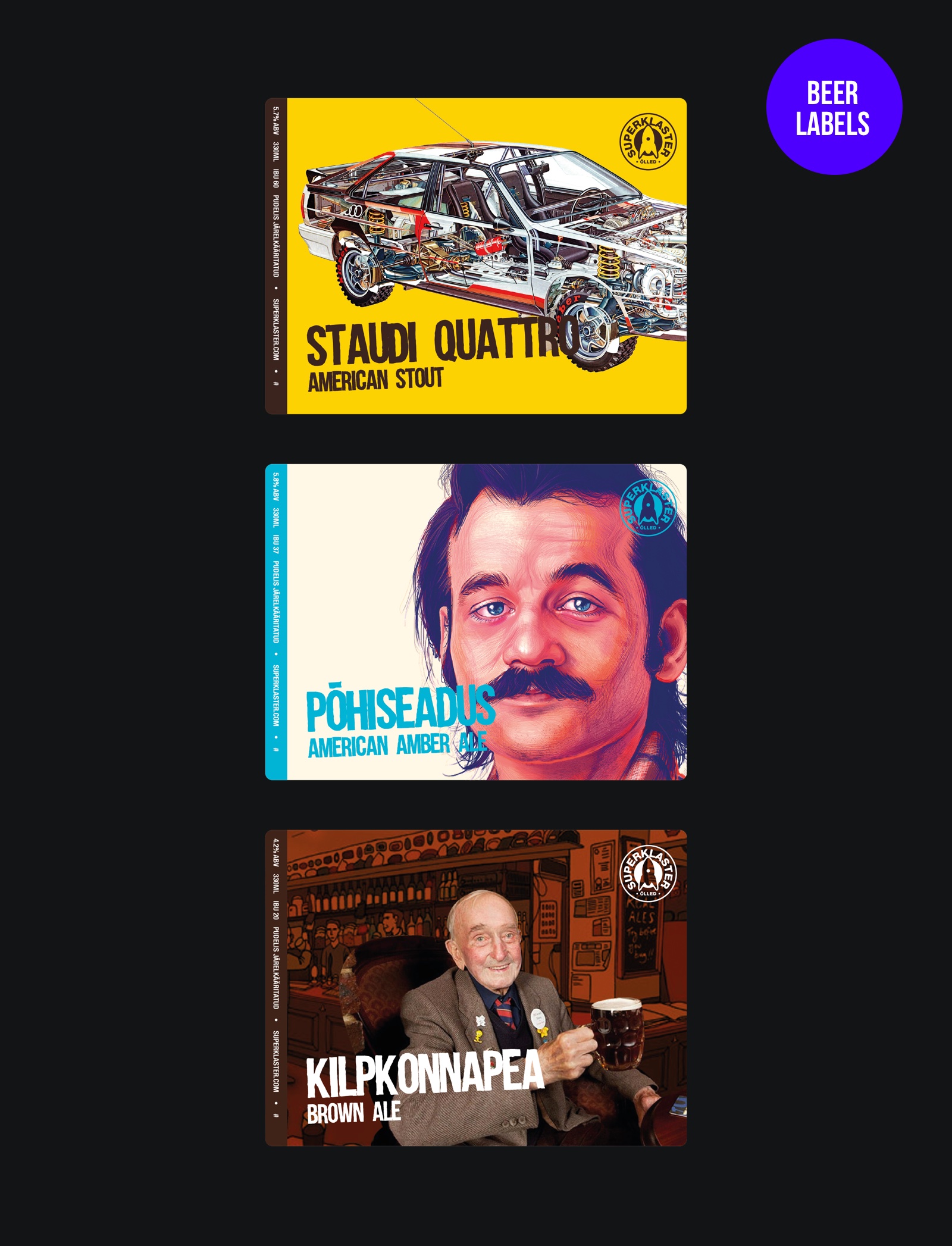 Mooncascade
Team website 2016.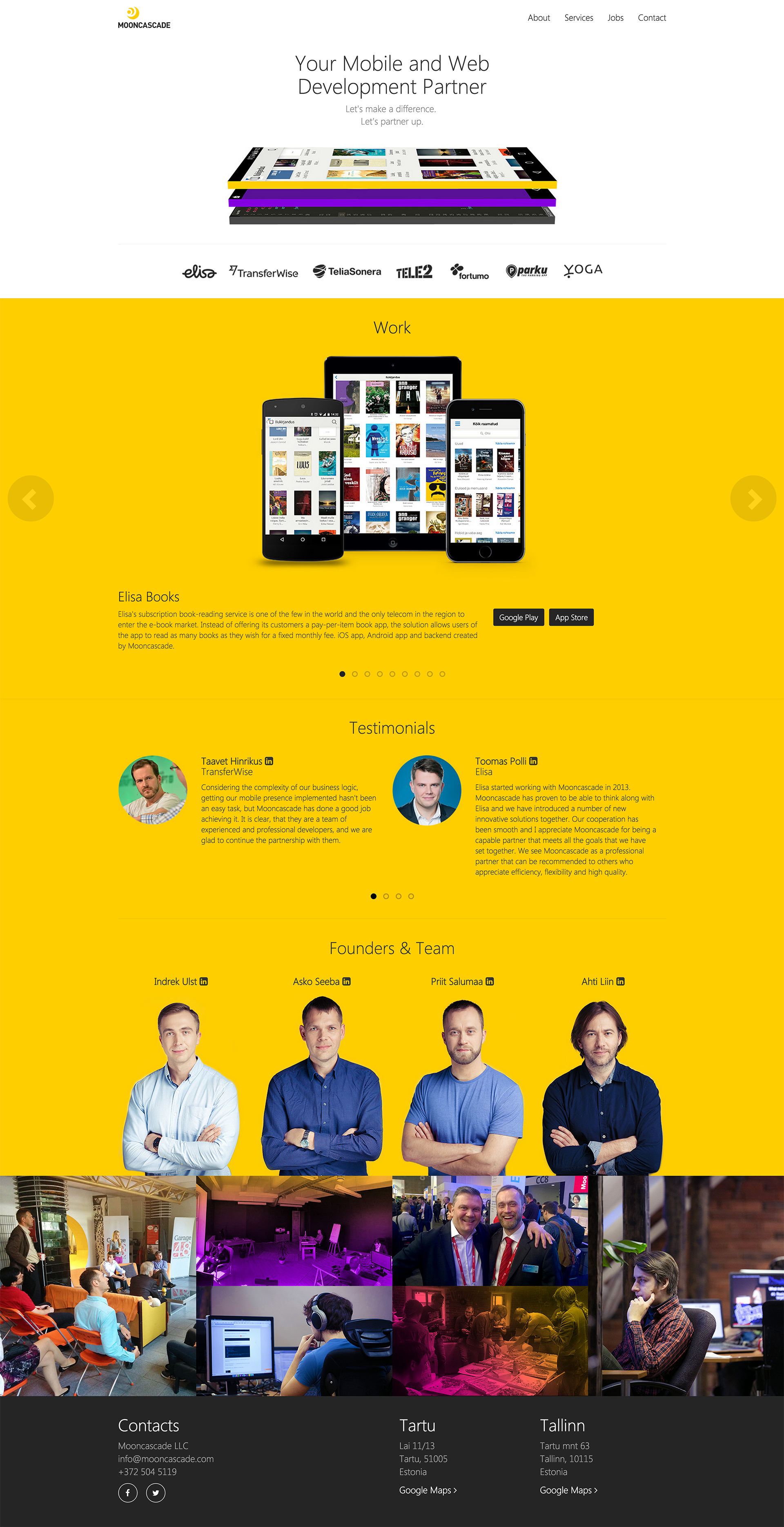 Mooncascade TV App
Website packaged inside an Android app. Used to give and overview of team projects.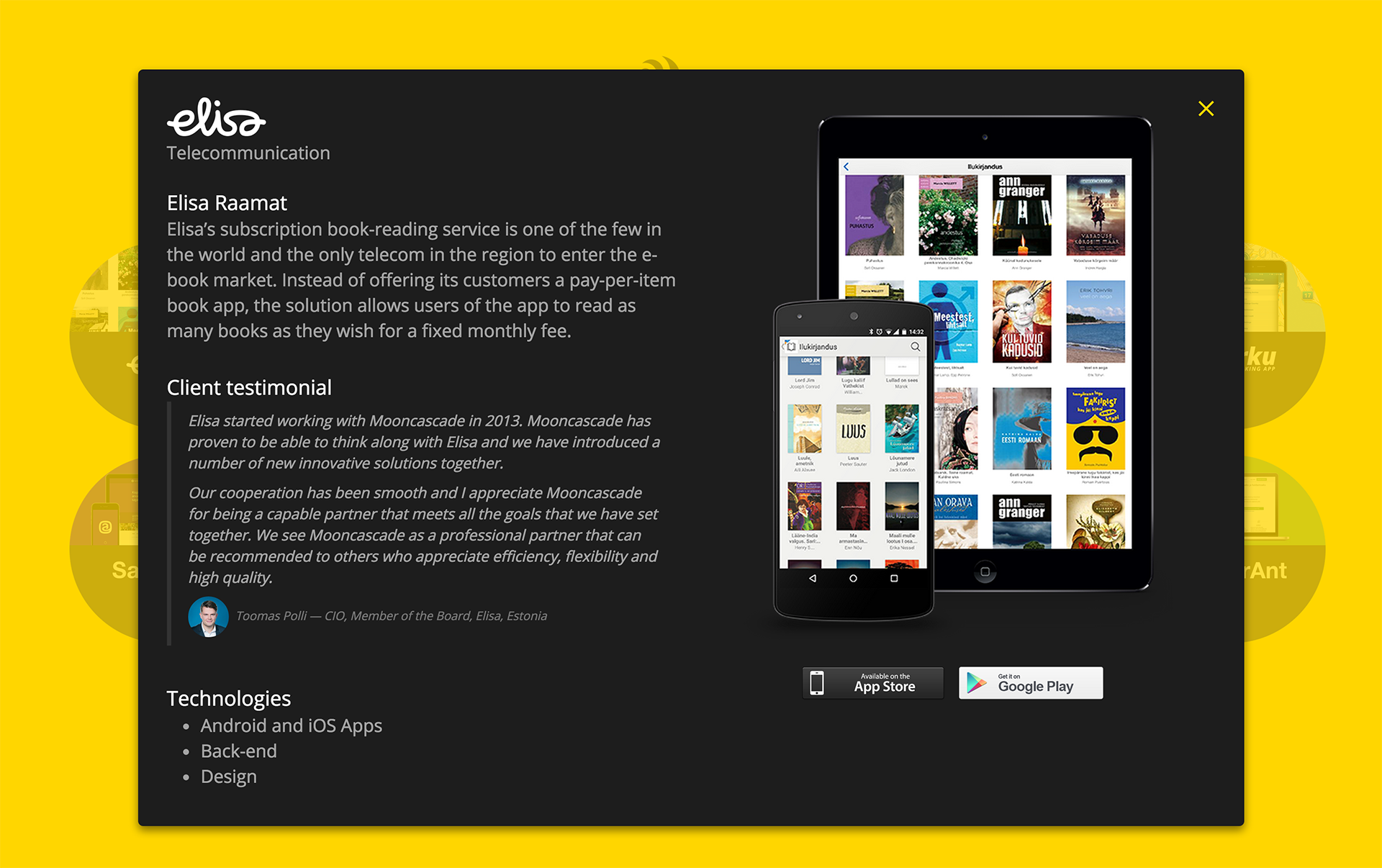 Various logos
Halmek, Ekspress Digital, Digistep and Juhendaja.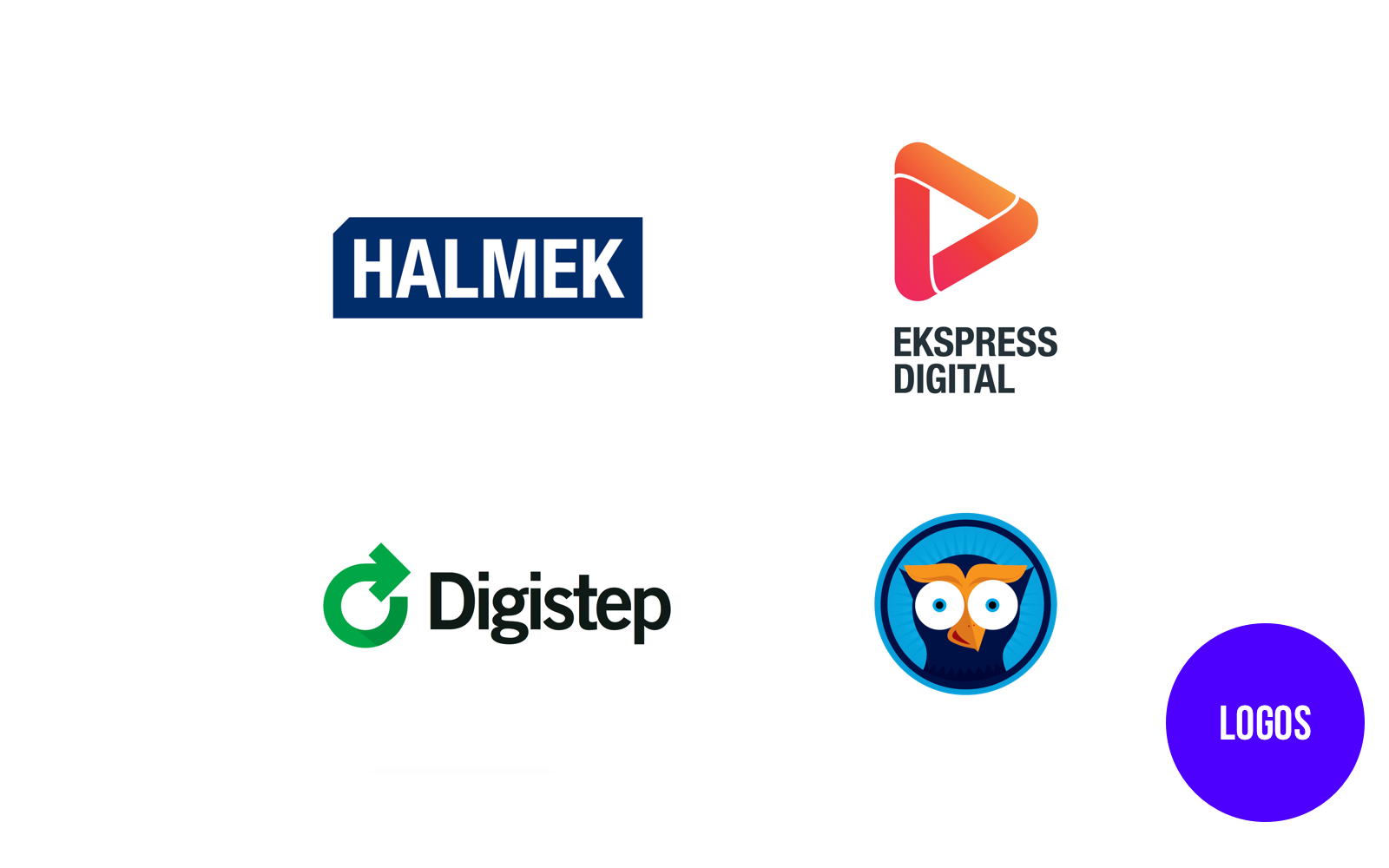 Car graphics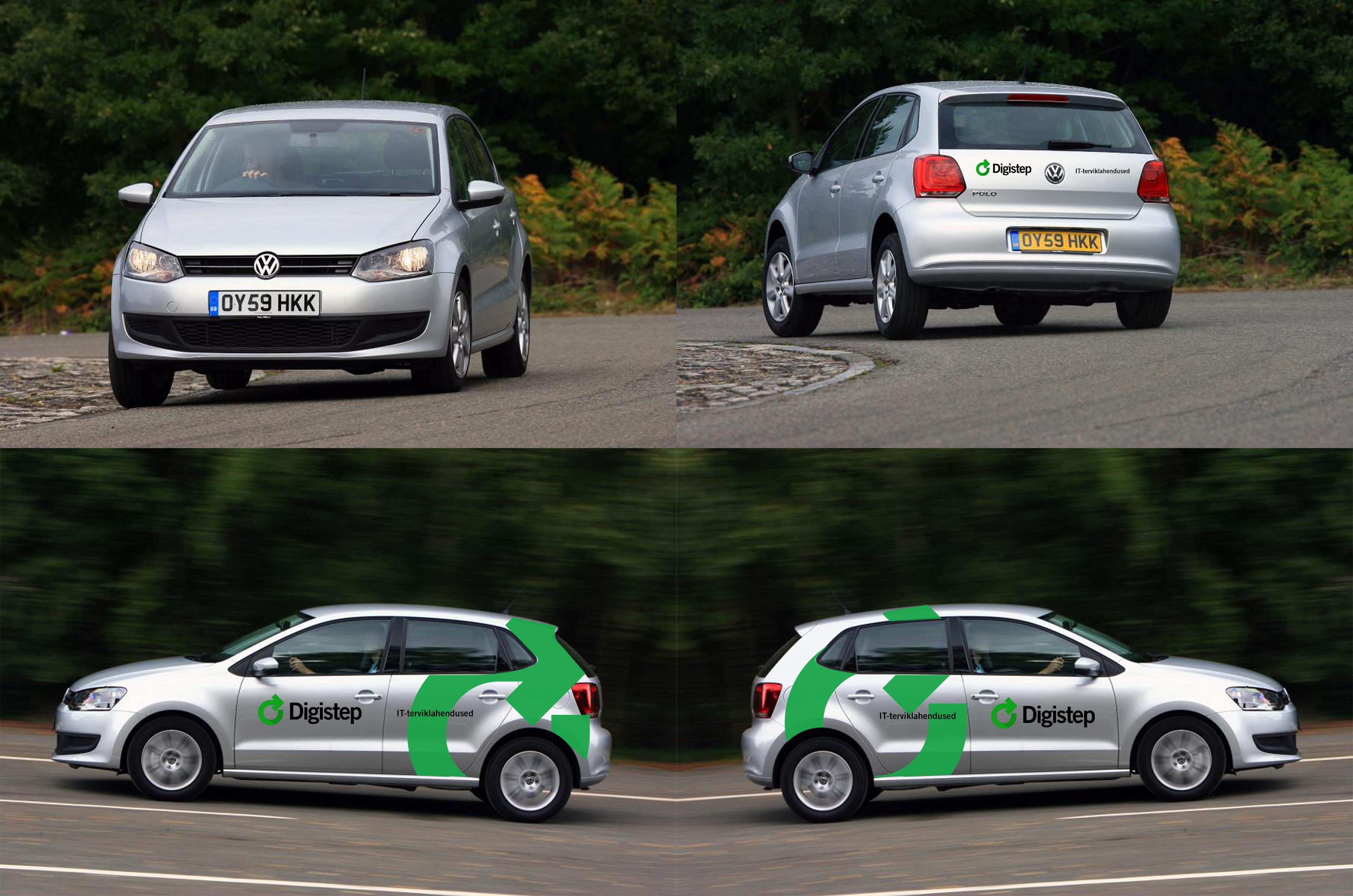 My Pancake
Logo.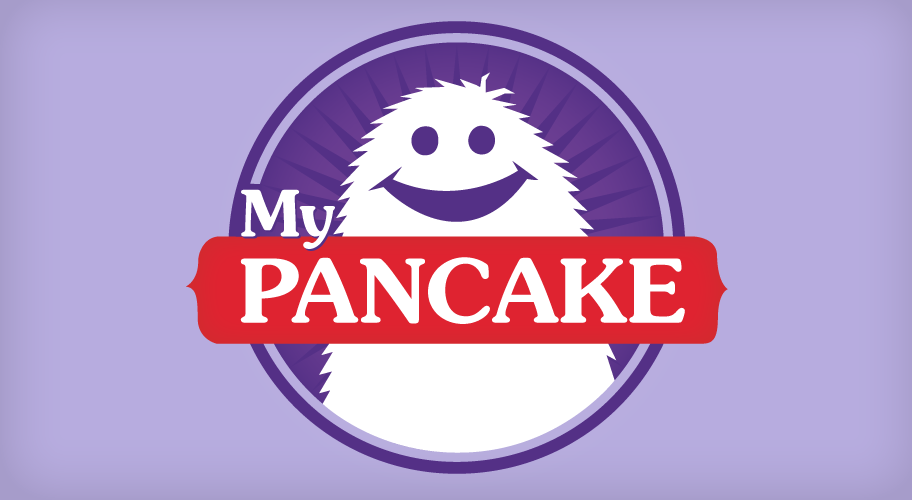 CAMP
Logo.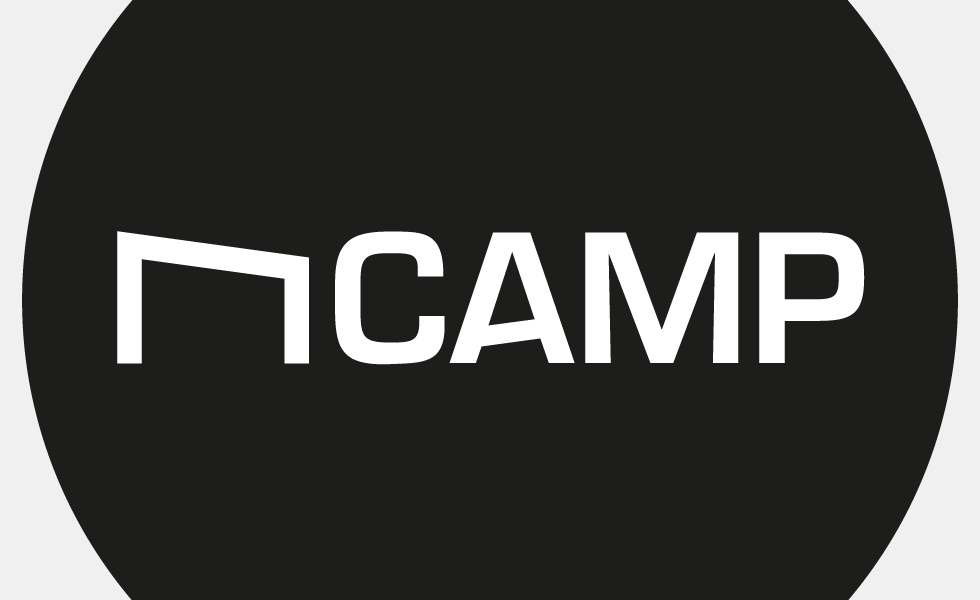 News Company
Logo.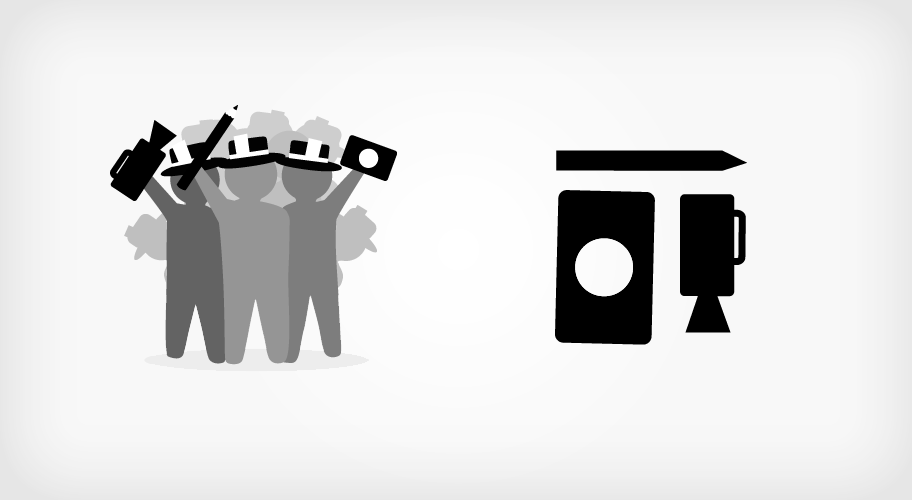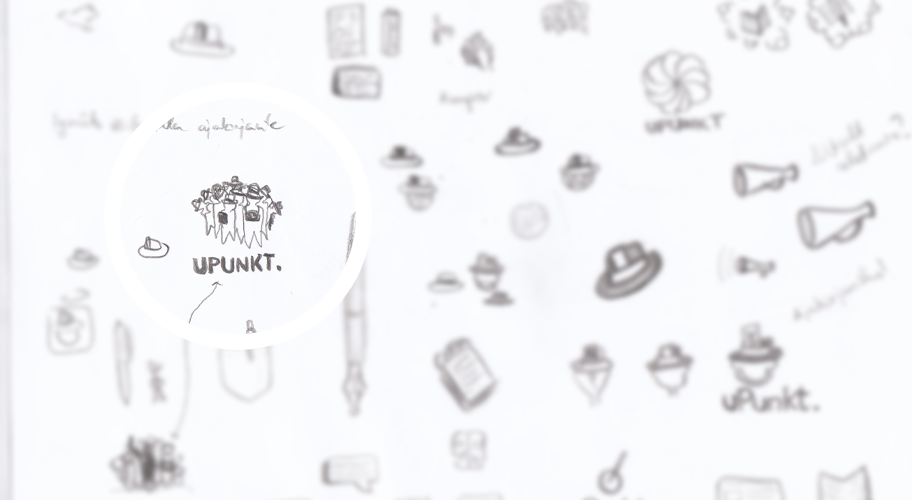 What The Duck
T-shirt concept.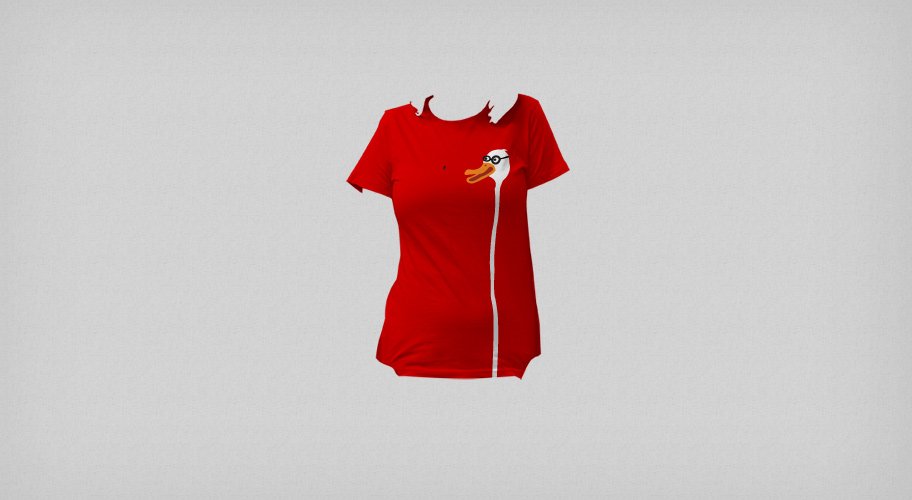 Fish Pattern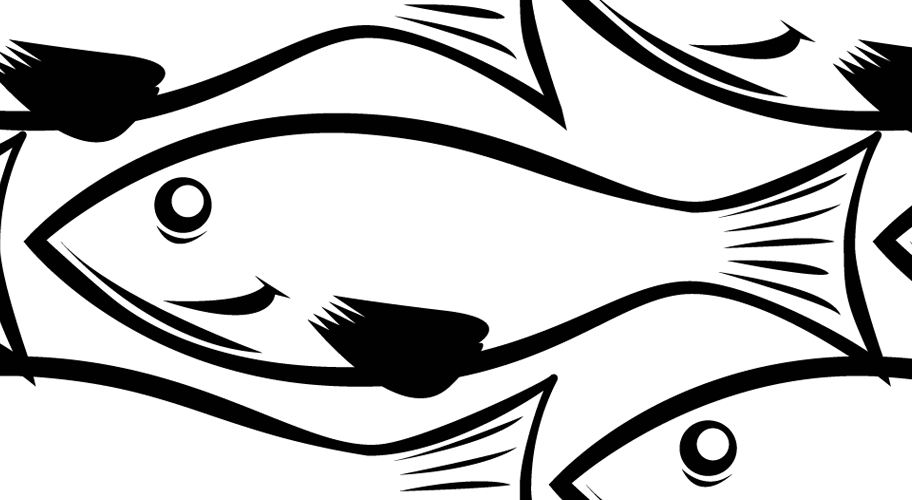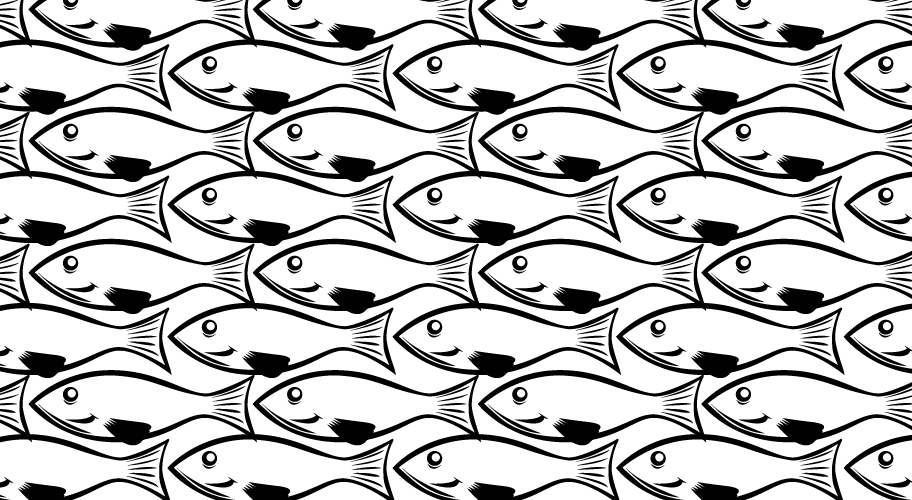 Noorus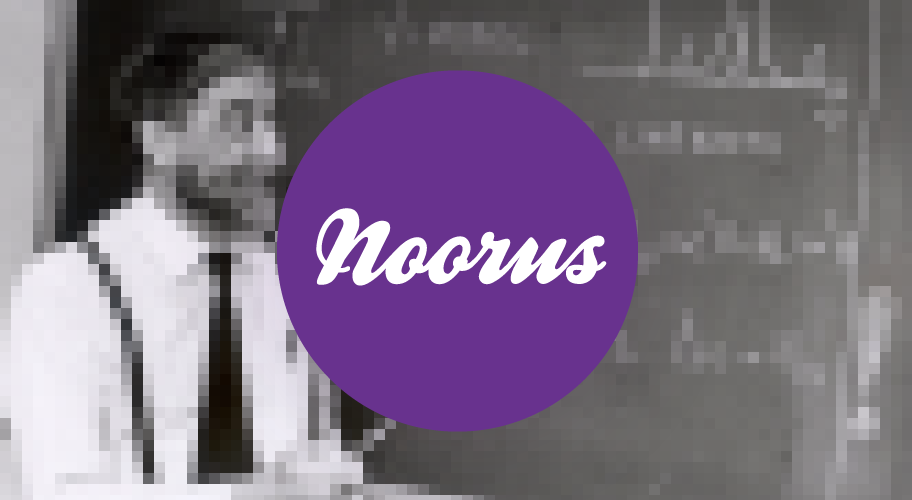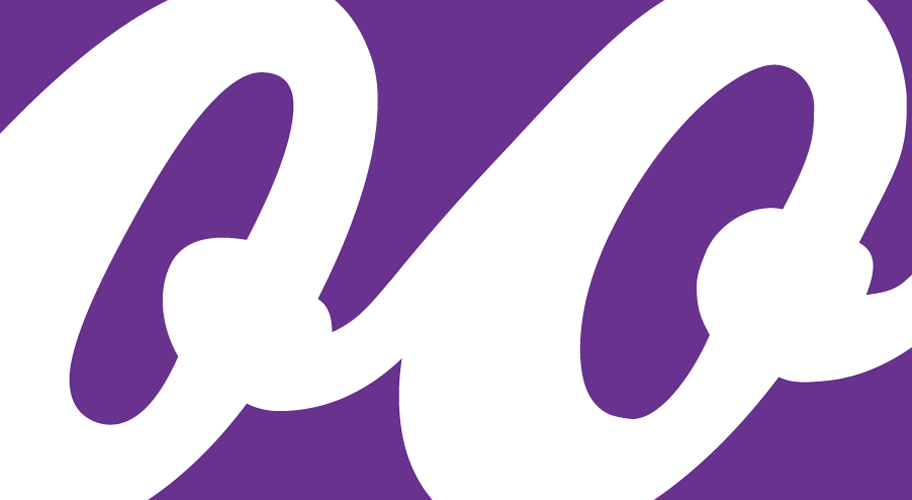 Smart Home Control
Custom UI for an JUNG Smart Home control framework.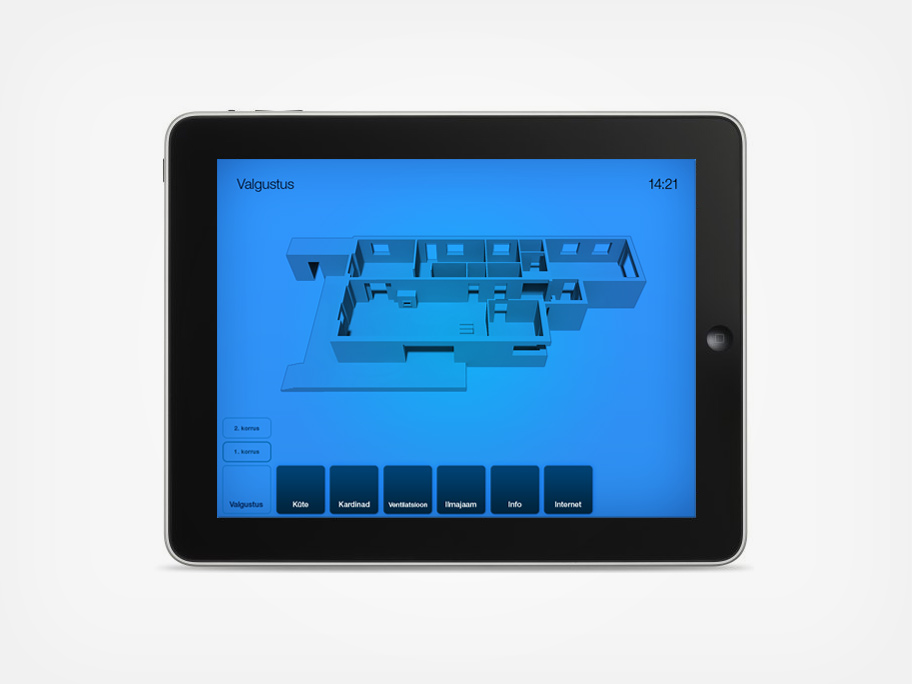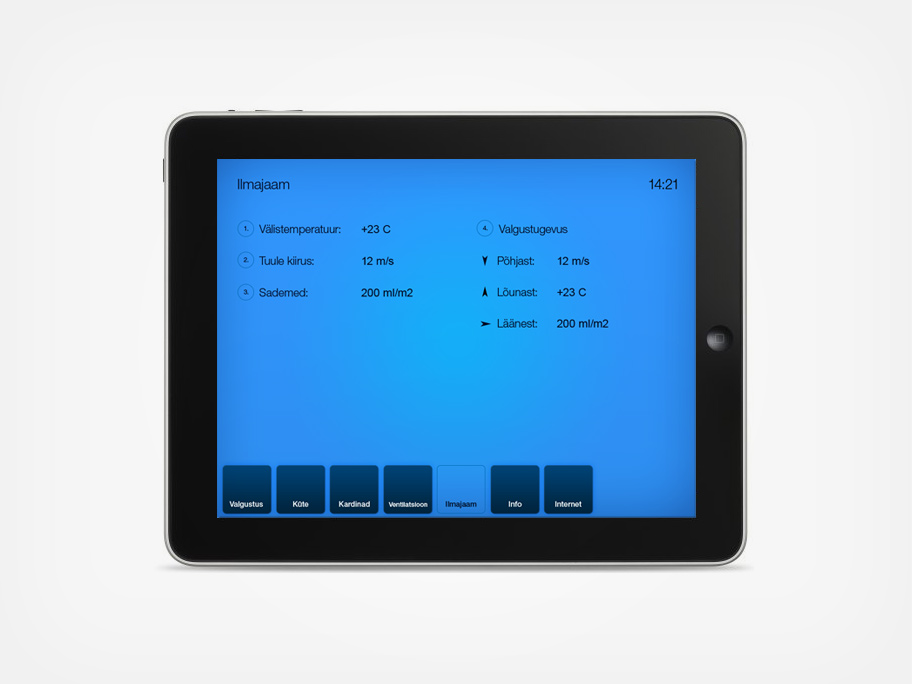 Woodland Homes
Website design.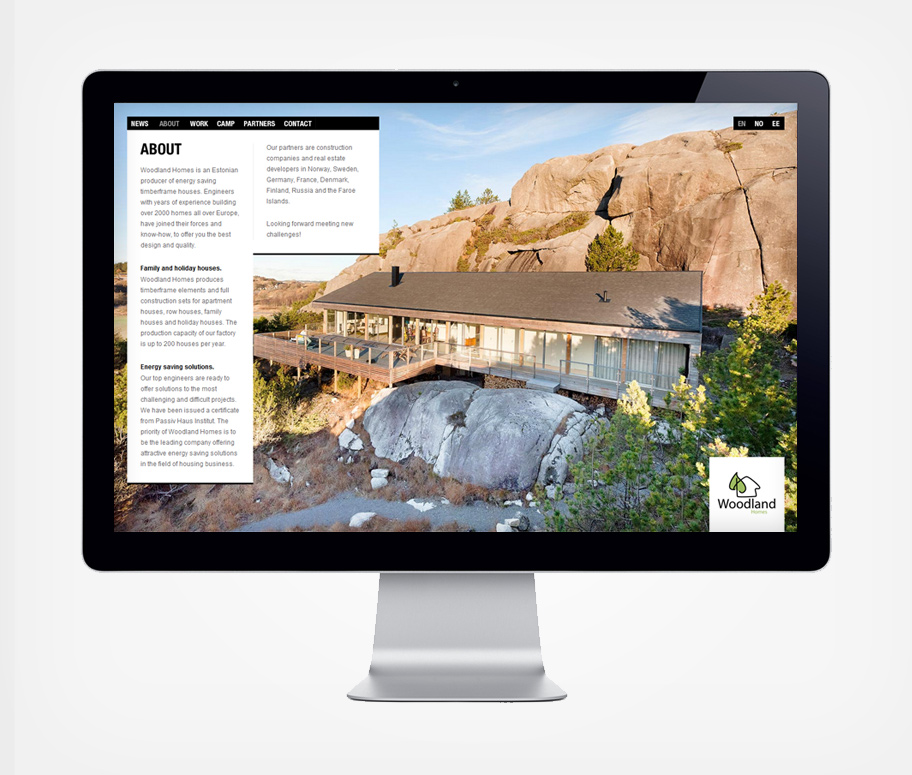 Juhendaja
Badge type logo and mascot for an DIY (Do It Yourself) tutorials website and community juhendaja.ee
Muhu Merepäevad
Poster concept for an event.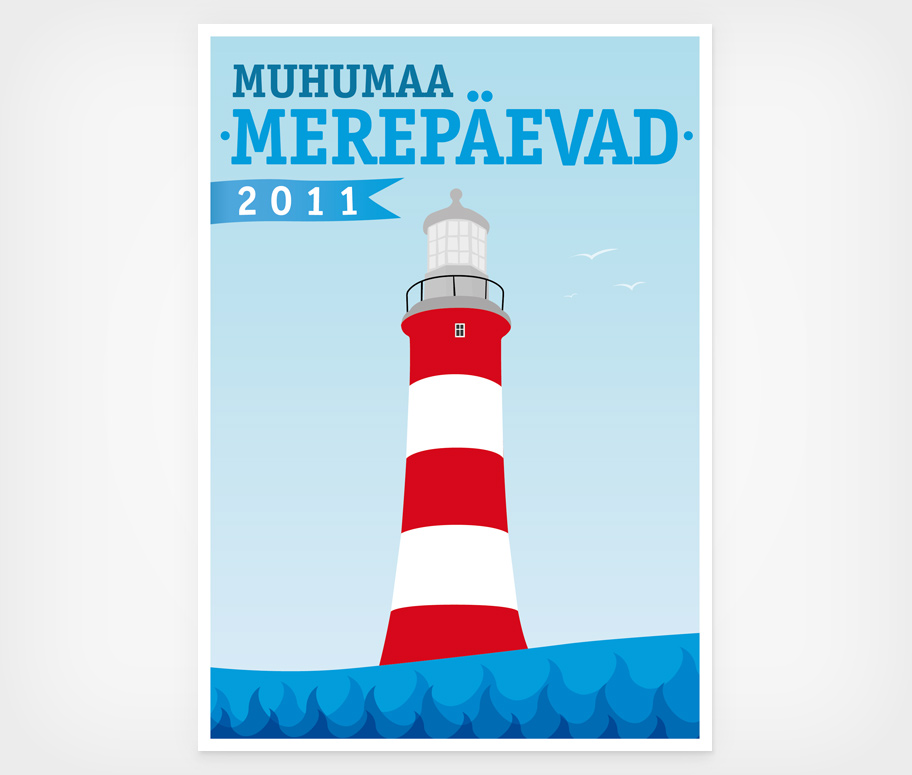 ↑ Scroll to Top